Recognising Teams, Leadership, Continuous Improvement & Operational Excellence in Business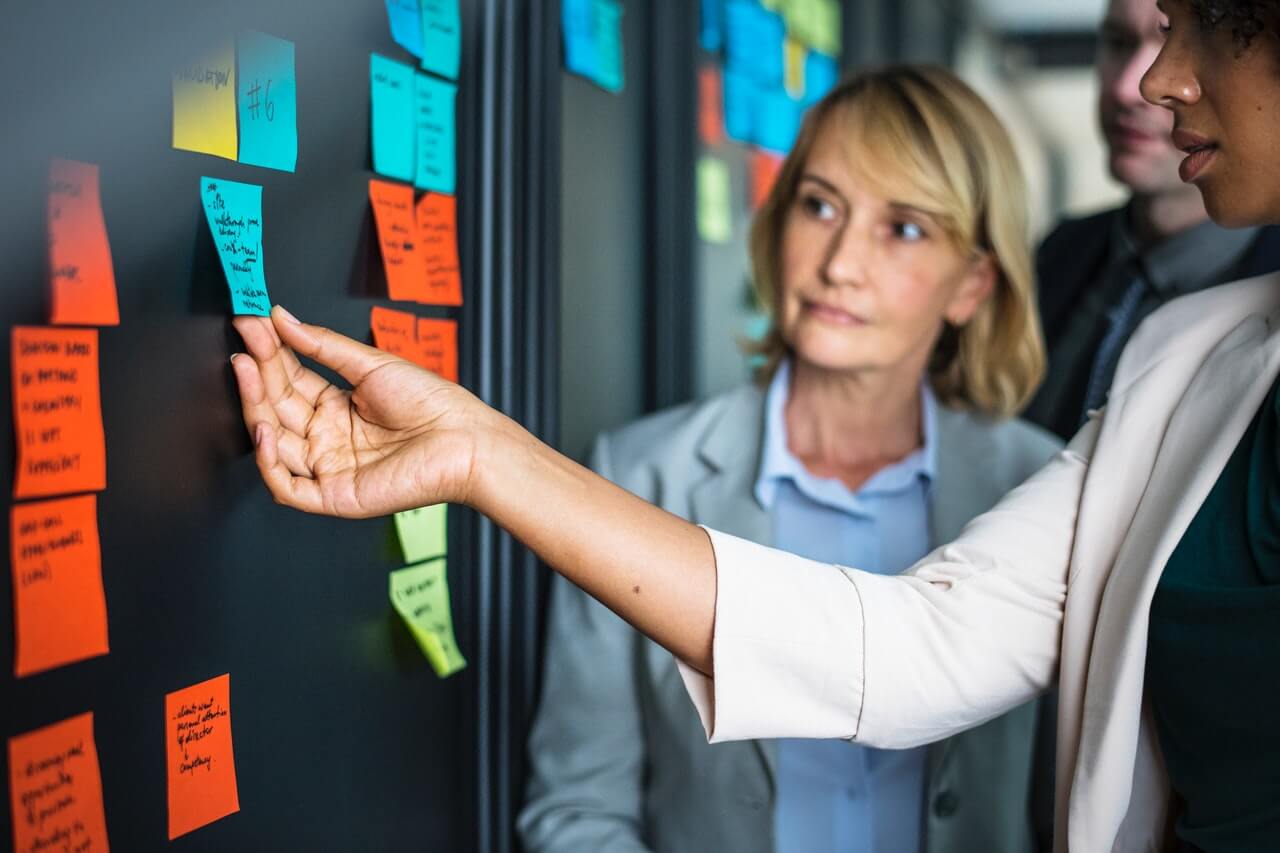 CASE STUDY – The turning point in this Colombian construction company's transformation came when they started to embrace lean as a culture rather than just a …
Lean Management Ireland is a business publication designed to recognise Lean Teams, Managers and share their stories of Continuous Improvement.
Lean Management Ireland magazine is a publication designed to inspire, share and recognise the adoption and implementation of Lean principles and practices within Ireland.
Lean Management Ireland is circulated by direct mail to a readership of Managers throughout Ireland, the UK and Mainland Europe - highlighting Ireland's Leadership in Operational Excellence and Continuous Improvement!
Be kept informed of the latest Lean and continuous improvement news - subscribe to Lean Management Ireland's digital newsletter.
Stay Connected with Lean Management Ireland